I had a practical taste of ministry
When I finished my high school studies, someone really important in my life suggested that I enroll for the National Youth Service Training in Kenya for that year. According to them, that would harden me and build a thick skin in me for the life ahead, I did not go but I am glad I got the one year in ACMI to serve and have a taste in ministry practically without much of theory preparation or training, I got to learn most of what I know now on the ground(while doing it) so ACMI for me has been that NYS experience
suggested to me around seven years ago.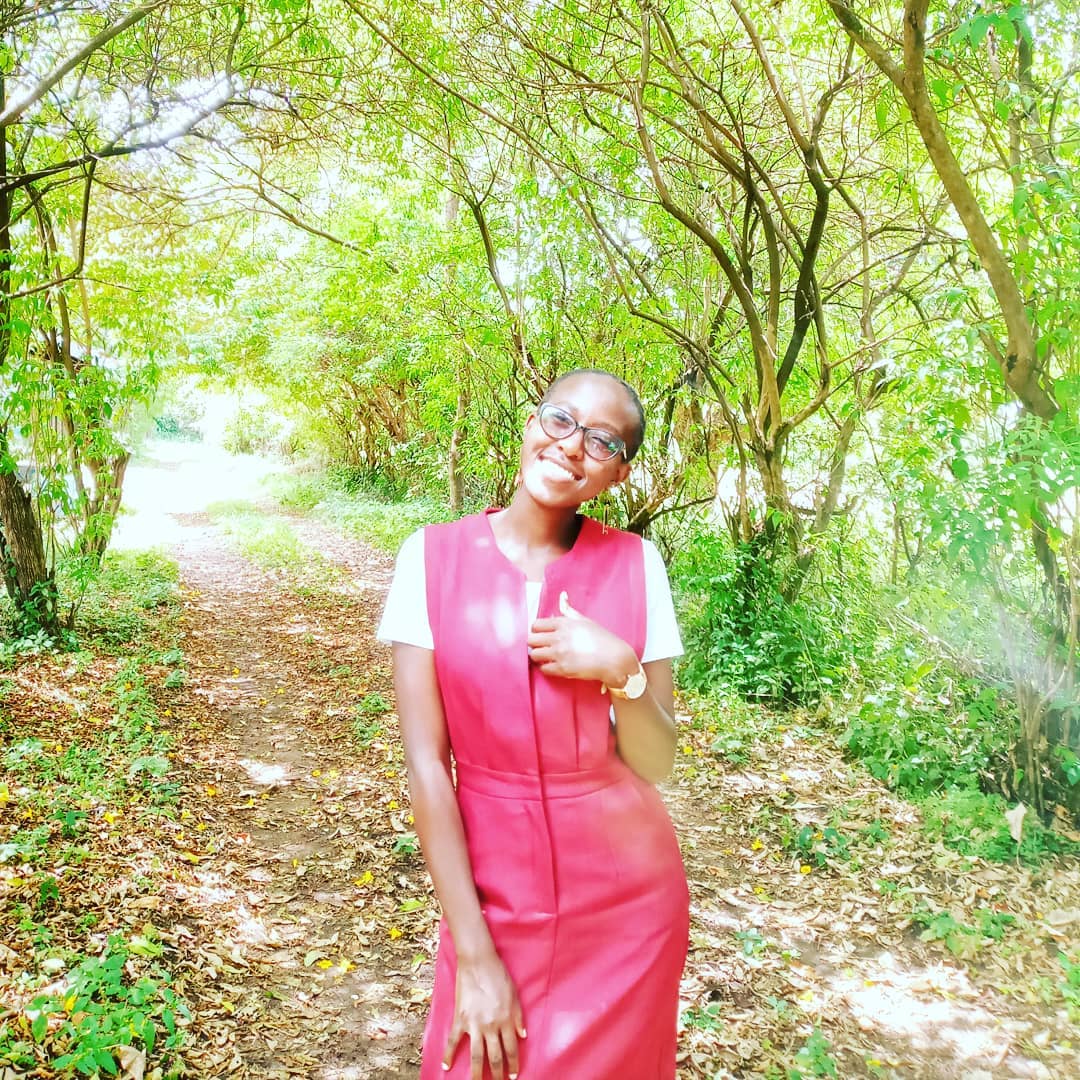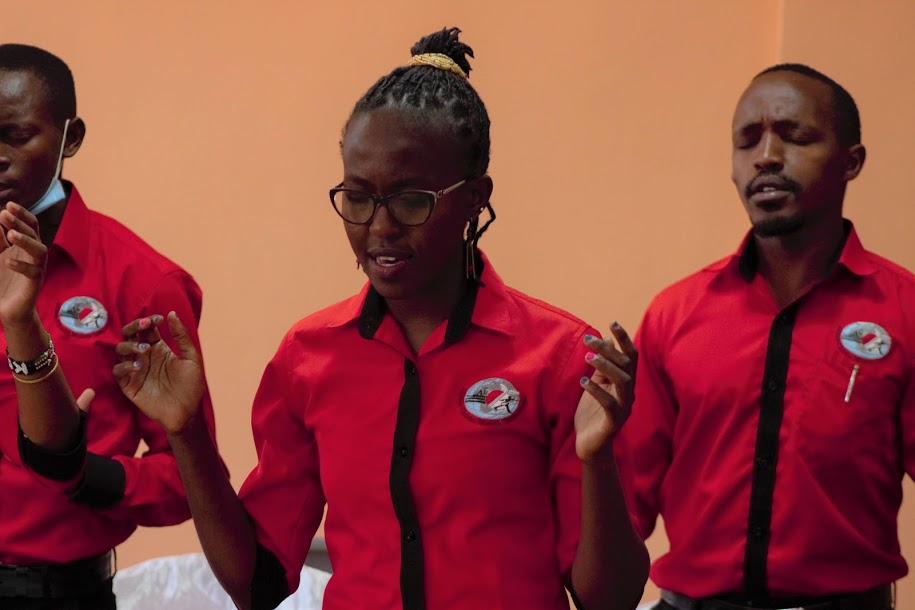 As a young girl, say from twelve to seventeen years, I spent a lot of time away from home and my Christian community that I had grown up with because I was mostly in boarding school. I really did not realize how much had affected me spiritually, the not having a constant shepherd who was intentionally invested in my life constantly like I had grown up having during my Sunday school years. When I got to campus, I realized that teenagers had a special space in my heart, I began to desire to be that person I did not have as a teenager, I wanted to be of help to the teenagers around me, help them with the adjustments they were experiencing, point them to Jesus and I desired them to know that they do not have to do life alone, there were people who loved them and were interested in helping them through the phase they were in and most importantly God was for them in all the phase. So after campus, I really wanted to intern with a christian organization I had identified that served students in campus but I am glad that the opportunity did not come my way in that organization because it paved way for the opportunity in ACMI, God really does know what we need more than we do,the whole year in ACMI has proven that!
I am grateful for every opportunity to serve with ACMI, the trust that I have been given to help the different students in high school and colleges grow, the village experience mission, the time to stay with God and learn, the cleaning of the cars and compound, the community of people who their main aim together is serve God, being mentored in ministry, the preaching, helping out with small things like connecting the sound, the prayers, all this has helped me evolve into the lady that God created me to be.
My capacity to stay on course has been built, I have learnt to include God intentionally in the steps I take, both minor and major,still learning to ask His consent before His blessings. Building my inner person has become a daily walk and it has been amazing.
This special experience keeps me moving and believing it is worth it to love God.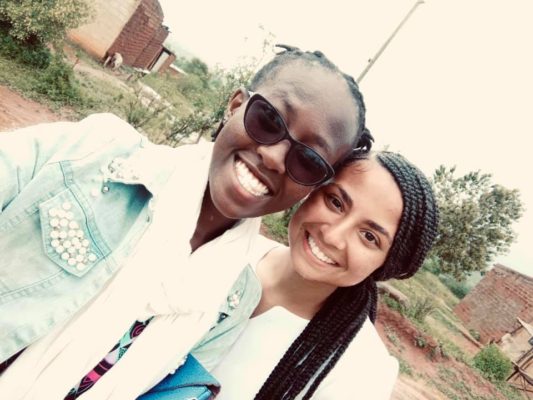 One of the special experiences has been the honor of speaking to the form one girls because, ten years ago, I was the one in the space they are in, every time I got to speak with them, it was a reminder of God's faithfulness because looking at them, i did not know ten years later I would be out here passionately living for God and that life would turn out this beautiful. I always believed it would be beautiful but this kind of life is exceedingly beautiful. These special experience keeps moving and believing it is worth it to love for God.
Article written and compiled by Nancy