My name is Irene Chemutai, a born again Christian from Nandi County. I am thanking God for the opportunity He granted me to serve with  African Christian Mission International as a life changer for a period of one year that just recently ended. It was indeed a great privilege and honor since it touched my area of calling; that is ministry to young people inclusive of high schoolers,college and university students.
I recall back in campus I had grown a zeal to serve God and I utilized every opportunity in the Christian union that came my way. Majorly i served in children's ministry and other platforms. We went for village missions semesterly and also conferences. The theme song in one of the conferences got my attention; "send me as your father did" and after singing this song over and over I realized that God wanted me to respond to the call. And i did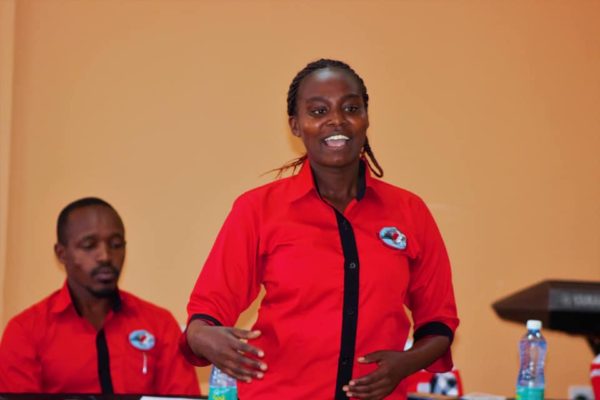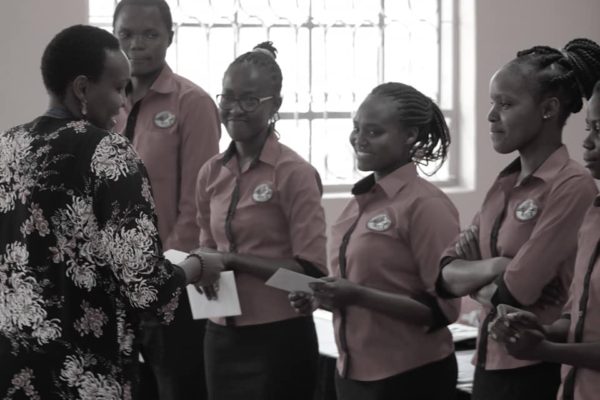 God has an assignment for me
As my time was coming to an end for my degree course I was optimistic and I boldly mentioned this
words to my colleague and friend ,"God has an assignment for me after here ". So I confidently joined the life changers
program as a response to this bold statement uttered by faith. I once read this " put all your dreams and aspirations in writing, pray over them and watch God make them become reality ". For sure I can attest that the many desires that I wrote down prayerfully were already answered as the year unfolded.
I recall my journey to Thika was out of boldness and faith ;indeed God is Ebeneezer. Glory!..
I was allocated to serve in Harvard institute and Success Professional College and two hostels that is
shammah hostel and cascade hostel.The experience in this fields was exciting seeing students surrender
their lives to Christ. I had opportunity to mentor them and even have one on one sessions where we
reasoned together about the word as Paul did also witnessing with zeal for Christ. I had a chance of
attending life transforming Village missions, powerful crusades and roadshows.
Life in ACMI has really shaped me and there areas that I grown and I can mentioned but a few that is
journalling, book reading and other Christian articles that have built my faith,learning about
contentment last but not least about skill sharpening that is in handicrafts such as drawing, mat making
and bead works.African Christian Missions International has given me such opportunity to nurture what
is within me an author mentioned that its about giving you a chance to discover(uncover)that which is
existing inside you!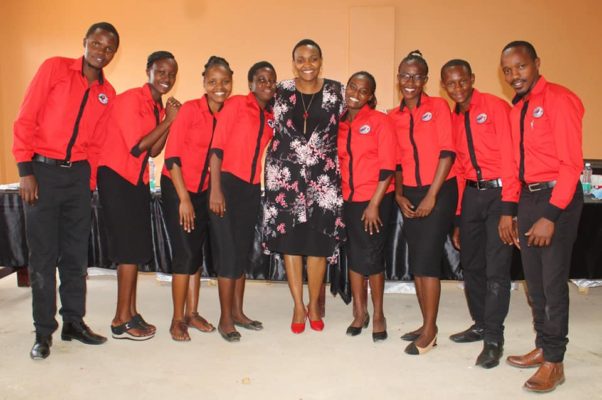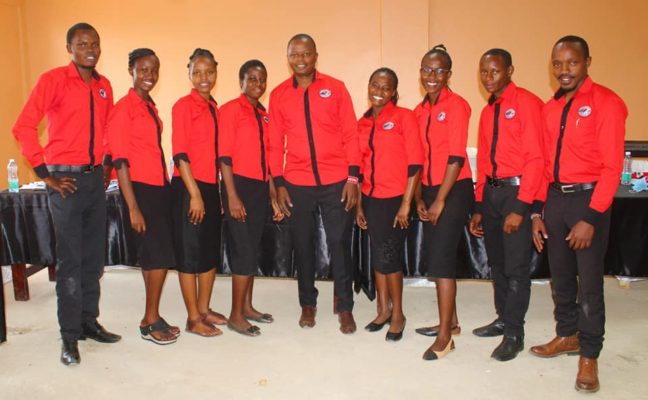 call 0724429012
Article written and compiled by Irene Jemutai