I vividly remember Bishop Mulandi's turn of phrase, which came to me as a word of honour," Eunice, you can never go wrong serving God, you may not see results right now but you will, you definitely will". Those words came to me with a lot of assurance, they sounded like a sure deal, as sure as eggs is eggs. I knew I was in for it; I was in for what God had planned for me (1 peter 1:2).
The best decision anyone can ever make is to begin making decisions, firm decisions about their lives and purpose. At 22, having recently cleared my university degree, I had to make key decisions and volunteering was not among my options; employment and earning a good salary was, but God had other plans for me. Today I'm almost 3 years in full time ministry and have no regrets whatsoever.
Here's my small journey in ministry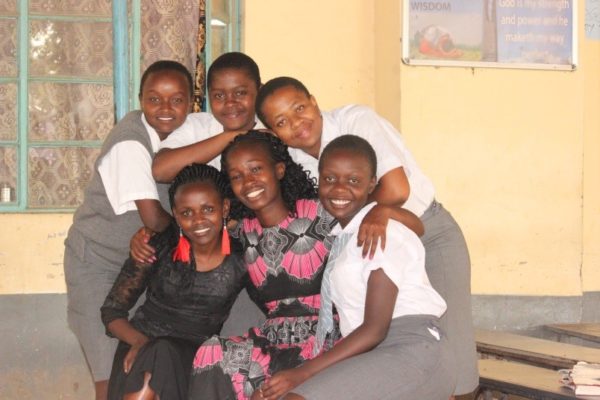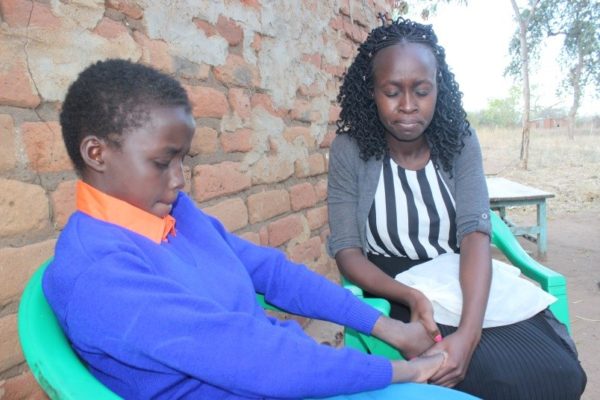 One among the best decisions I've ever made was to be a life changer. Serving with a team of young men and women who yearly go through the volunteering program at African Christian Mission International after graduating from universities and colleges has been a tremendous journey for me and them equally. There's no single time I can say I've ever been anxious about my life and I thank God.
People ask how we survive; burdening ourselves with no decent incomes whatsoever; what they don't know is serving God is a privilege not a burden. When God gives us an assignment, we count ourselves blessed because He considers us faithful enough to trust us with it. He in turn brings food to our tables, clothes us and gives us an assured shelter.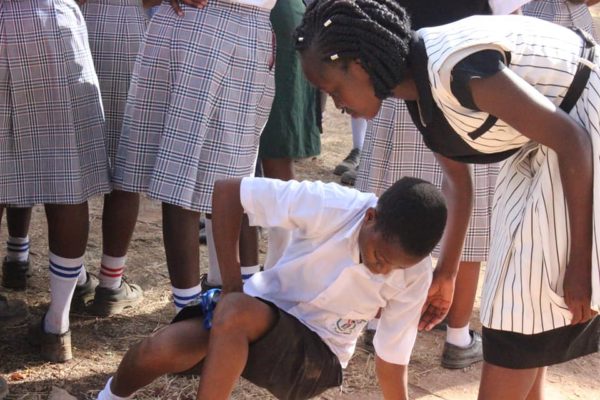 I have had the best experiences ministering in the high schools, primary schools and colleges; developing leadership skills and Learning a lot leading the team of life changers; its an awesome experience and I realize theres a lot of potential in the inside of me.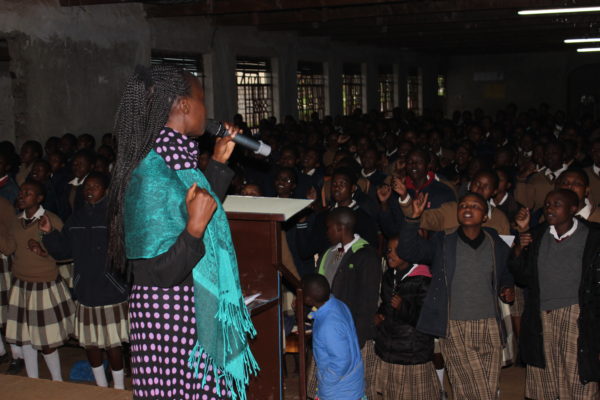 There's no better privilege in this whole world than being entrusted with the assignment of saving the souls of men. The fullness and fulfilment it brings is more than earning a billion dollars. It's food to the soul and spirit. Feel encouraged joining the group of the life changers at ACMI, it's an incontrovertible deal!

Call 0724429012